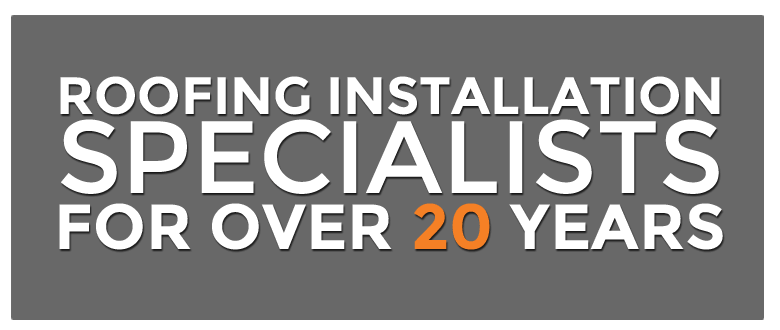 Roofing
As highly experienced roofing contractors based in mid Northumberland, when it comes to roof coverings there is very little we cannot help you with. We have based ourselves central within our working area and are fully able to provide roof surveys and offer a friendly free estimating and advice service, whether it be minor repair works or a complete roof you require.
For the self-builder, we offer a full roofing services from wall plate to completion including roof structure, coverings, fascia and guttering.
Roofing Services offered
Roofing surveys
Slate Roofing
Tile Roofing
Lead Sheet Roofing
Single ply membranes
Roofing repairs
Roofing joinery works
FREE QUOTE CALL
0191 266 6568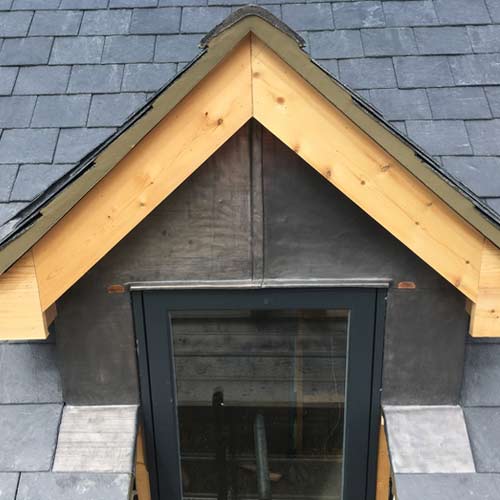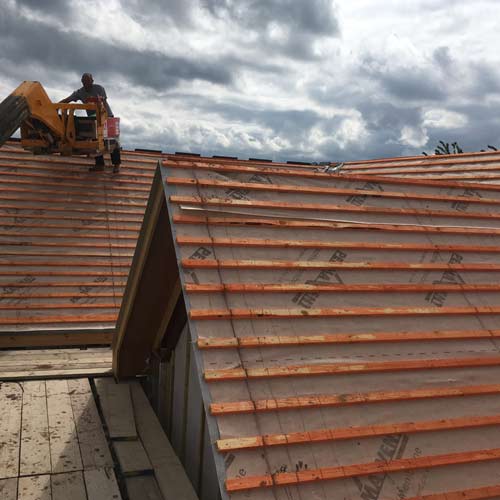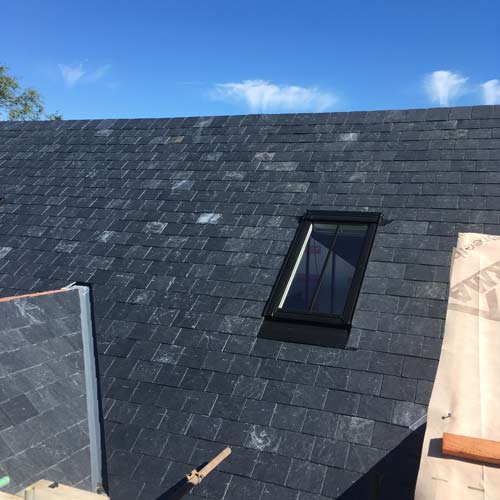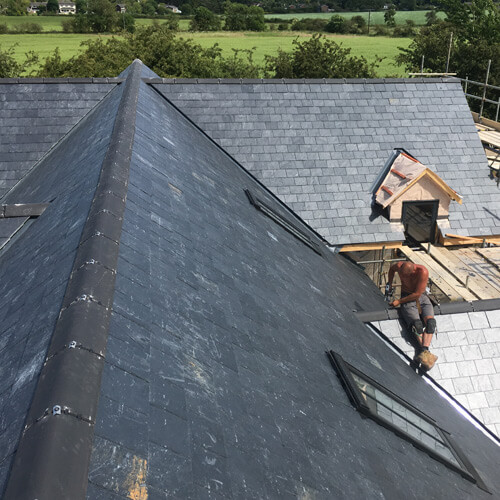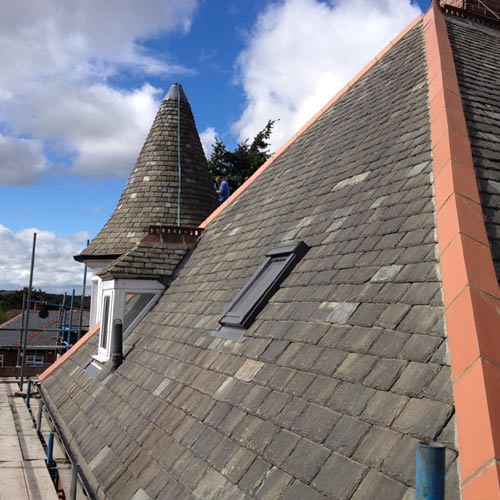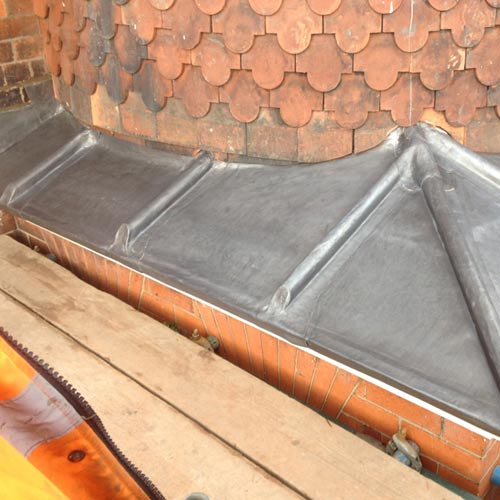 WHY TRUST
Jasway Roofing and Building For Your Next Project?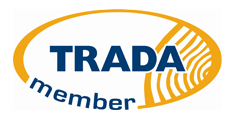 FREE QUOTE CALL
0191 266 6568